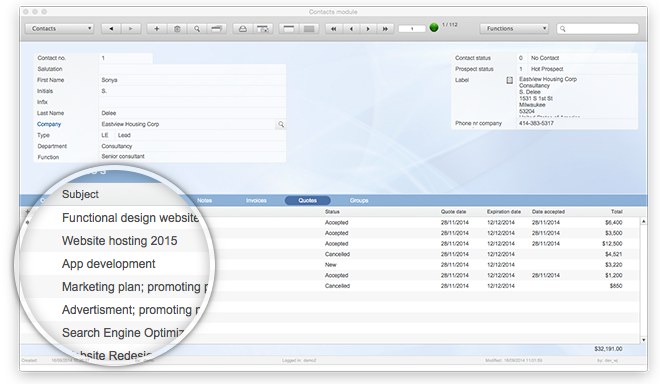 Biweekly timesheet template
biweekly timesheet template to keep your projects on track
Keep your projects running with the utmost efficiency with a biweekly timesheet template from Azor. This software is perfect for managing the invoices from any number of freelance workers, and for ensuring that the number of hours that have been worked are recorded and monitored with the utmost accuracy. Read on to find out more about how this biweekly timesheet template will help your business, no matter what its size.
Biweekly timesheet template
Biweekly timesheet templates are ideal for all shapes and sizes
Dividing the progress of your project into biweekly slots is an incredibly good idea for tracking its progress and for tidying up any small sub tasks that may make up the project. This biweekly timesheet template is so easy to use and will dramatically improve the workings of your business. With this tool to hand, you will always know where you are with your employees. This transparency works both ways, too. it enables your employees to regulate and stay up to date with the progress of their tasks, and thus to enjoy a greater focus when it comes to knowing just what they need to do in the next two weeks for the project to be complete.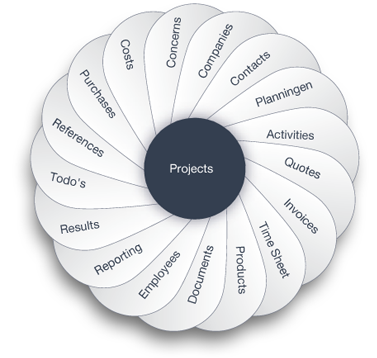 biweekly timesheet template
No matter if you are a large company with several branches or just a small artisan boutique, this handy biweekly timesheet template from Azor will really help you to enhance the productivity and thus the profitability of all of your business operations. Learning how to use it does not take very much time at all, but once you have you will find that time and resource management suddenly becomes an absolute breeze. Have a look at our expertly designed and very convenient biweekly timesheet template today: you are sure to see very quickly that it will be a great help to your business. No matter what services you provide or products you sell, everyone will benefit from managing their time better with this useful biweekly timesheet template.