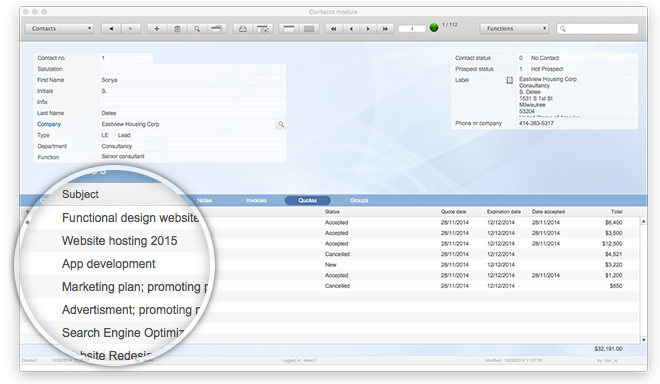 Project Software Mac
What to expect from Project Software Mac platform
The Project software Mac takes the pain out of project management, and Mac users can also enjoy the convenience of easy project initiation, tracking and collaboration with the help of sophisticated tools. Start with a basic outline and work towards your final milestone easily with the help of project software Mac, and share with other stakeholders along the way. Take the pain out of tracking, invoicing, budgeting, planning and other elements of your project. Eliminate the need of separate software products, data redundancy and errors, automate reporting and generally improve overall productivity with the help of the best project software Mac.
Project Software Mac
How to identify the best project software, Mac
The best project software for Mac offer businesses the ability to get a project going on Mac and iOS devices like the iPhone and iPad, and track it from anywhere. Whether you are an experienced or new project manager, a user-friendly FileMaker project software (Mac) will let you organize, track time and resources, report and reach your objectives in a timely manner. The basic modules that a good project software for Mac should include are basic project management tools for budgeting, issue tracking, request management, risk analysis, customized reports, custom fields, advanced interdependencies, baseline comparisons etc. Advanced project management tools like multi-project charts, portfolio management, invoicing and workflow engine are a bonus. Resource management is another area where project management software can help to organize, track time, schedule tasks, manage documents and contact databases etc.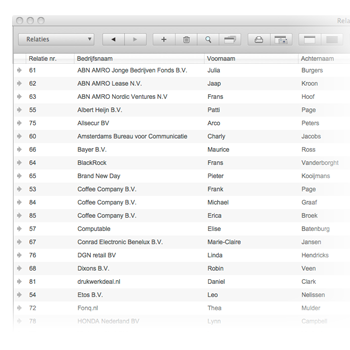 How to identify the best project software, Mac
When choosing a project software, Mac users should look for ease of use as well as functionality. A FileMaker-based architecture will give you drag and drop functions and the ability to organize data most efficiently. Look for software with project templates, customizable dashboards, and ways to eliminate multiple entry for recurring tasks. Collaboration with the team and clients is very important for today's fast-paced business environment, and features like report viewing, issue tracking and submission etc. for clients, as well as change alerts, social media tools, adoption tools, private streams or forums etc. should be included in the software. The best project software Mac should let you do all of this and more, simplifying how you deal with data, hiding what you don't need. It should keep managers up to date with changes, sync projects, ad generally give your business a competitive edge in the industry.