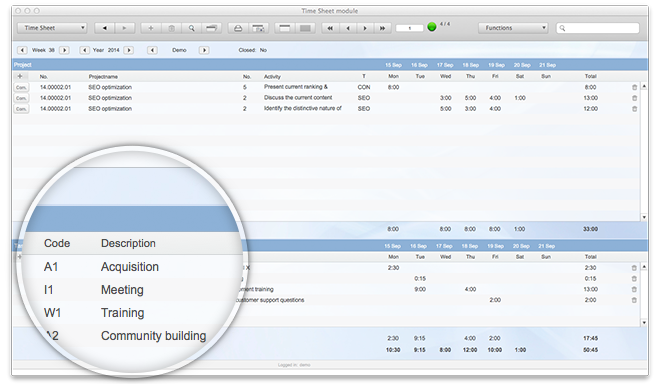 Project Tracking Tools
Tracking projects, scheduling tasks, generating reports, managing customer databases and all business processes all in one place with Azor. Azor is a FileMaker-based project tracking tool, created on the foundation of the popular, reputed and robust relational database management system (RDBMS) that is trusted by millions of people around the world.
Project Tracking Tools
Why FileMaker-based tools are preferred by millions
Of the many project tracking tools that are available to businesses today, FileMaker-based software is among the most popular. Used by millions of users, both individual and major organizations across the world. Aozr provides an interface is easy to use for developers as well as end users. The user-friendly interface means that members of a business team are not intimidated by it. Tracking projects efficiently and managing information in one place on the cloud or on other devices becomes easy with software that uses FileMaker at its core. FileMaker also gives its derivative software the potential to include the features that every project tracking application should have.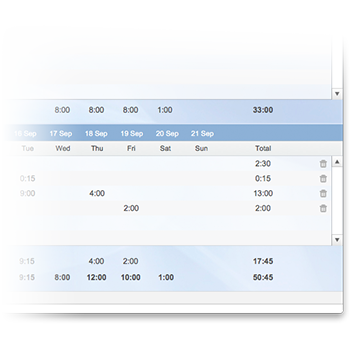 Project Tracking Tools
When choosing the best among available project tracking apps, business owners and users should look for certain features depending on the needs of their business. For modern collaborative work environments, project tracking software should include collaborative tools that makes all communication with team members and collaborators absolutely clear. Task management or scheduling features to easily manage and schedule tasks to team members is essential, while quotation software and invoicing features should make it easy to create professional quotations for customers and correct invoices immediately. Data security is very important in project management software, so the software of choice should have the latest security standards to protect sensitive data. Project tracking tools should enable users to budget all projects and monitor their status, generate reports, schedule and manage resources allocated to the project etc.