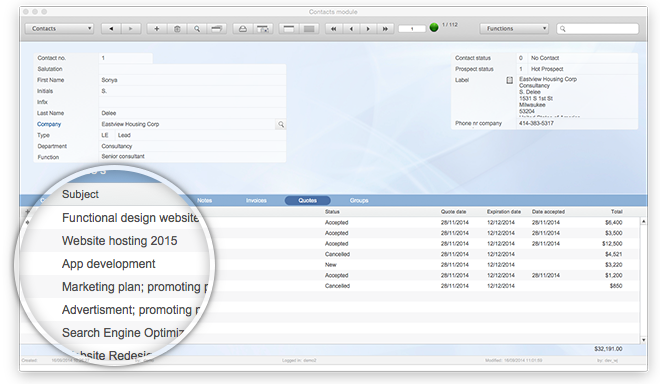 Project Costing Software
Efficient and Visible Project Costs' Management
FileMaker, the globally recognized workflow solution for enterprises in capturing and managing business data, is Azor software's foundation. FileMaker solutions enable companies to streamline management processes internally to enhance and to maintain a competitive edge.
Project Costing Software
Azor's Modular Project Costing Software Solution
An essential component of the FileMaker solution is project costing software, where managing your entire project costs has never been easier. The global workforce shifts towards an electronic and virtual system creating the need for worldwide standardized business practices, where remote efficient and visible project management is an essential element for increased profitability. In addition to the empowering factor, companies that are project-driven need accessible real-time financial data that can be tracked in its internal movements throughout the enterprise. Project costing software delivers that decisive and flexible tool in price controls, so firms have thorough access and view of project costs from start to finish. Stakeholders visibly monitor time and expenses and manage costs and resources from any location. With the automation of vital tasks, complex processes such as manual invoice generation are simplified in a paperless presentation, generating a greater success of project completion and delivery. This results in more satisfied customers and a reduction in non-billable hours.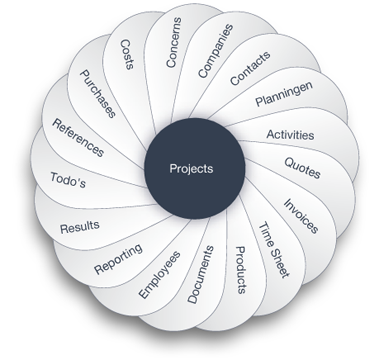 Project Costing Software
Azor's harmonious modular software system eases an organization's ability to manage any project. Service-driven companies can control costs and budgets, to improve cash flow and to optimize resources and time. The captured data functions in multiple modules. Therefore, duplication is prevented, and timely errors are reduced. Invoicing, time tracking, timesheets, and project management are seamlessly integrated modules in FileMaker's project costing software. Azor accomplishes web-enabled solutions that increase your valuable time, so that you can focus on your customers' needs. With Azor's fully integrated project costing software, you will be able to: *accurately monitor and track costs *carefully analyze time on tasks and projects *correctly analyze invoicing costs *ensure that projects remain within budget limits FileMaker's project costing software frees up valuable time for greater business productivity and profitability.