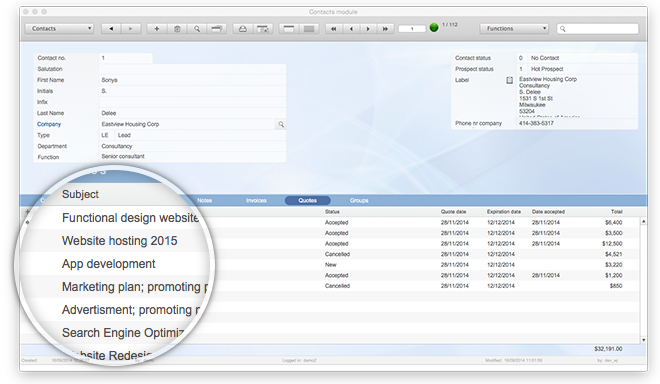 Project Planning Software Mac
A crucial step across industries and businesses
Project planning is a crucial step in project management across industries and businesses. With the use of technology and sophisticated software, Mac users can now enjoy efficient project planning, communicate plans to others in the organization such as managers and team members, and make sure that the best use of resources are made for every project.
Project Planning Software Mac
Monitor employee work capacity
Project planning involves first defining the scope of the project and planning the various elements of the project such as tasks, to-do lists, schedules etc. Project planning software Mac makes it easy to do this. Different areas of the project is often organized using project planning software, such as work loads, team and individual management, project plans etc.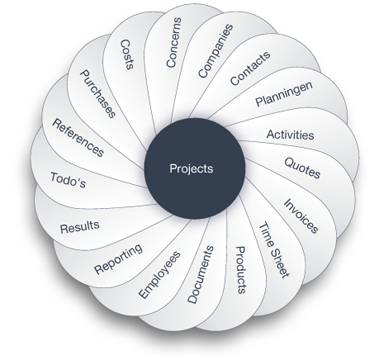 Project Planning Software Mac
Mac users have several software options available to them for project planning, one of them being Azor's FileMaker-based project management system. Since FileMaker is a sophisticated relational database software that can be used to create custom business solutions that are easy to use and visual-based, Azor is a software that is easy to use. FileMaker is also cross-platform, and Azor is therefore a suitable project planning software Mac. Project planning software is also used to define the logical dependencies between tasks. This is done with the aid of an activity network diagram. An activity network diagram is a flow chart that depicts the sequence in which each element of the project's terminals are to be completed, and also shows the dependencies between tasks. The diagram helps planners to identify the critical path, or the algorithm for scheduling activities and tasks in the project. After the project's initiation, the project planning software can help to update task schedules, calculate durations, map progress within the project and generate progress reports for the management. Azor allows project planners a number of capabilities involving the many aspects of project planning and execution. These include creating project planning templates, creating to-do lists and assigning activities, scheduling activities by entering date and time details, etc. After the project has begun, the project planning software Mac also enables easy reporting, charting of progress, analyzing these graphs and reports to be able to compare it to the baseline schedule that was projected at the start of the project. With many functionalities that project planners will appreciate, Azor's project planning software Mac is an essential tool to ensure a successful project.