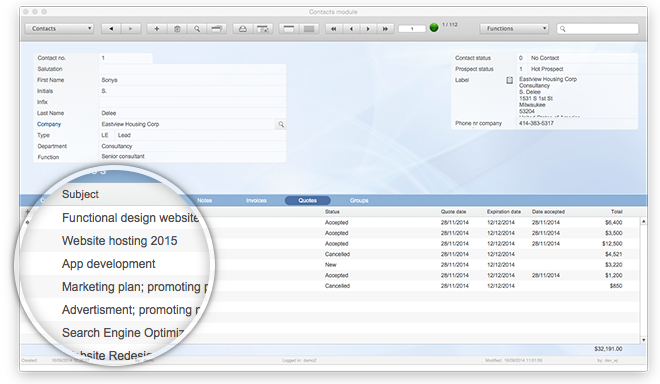 FileMaker invoice solution
Managing your invoices in a simple, efficient way
Invoicing can be a never-ending, unpleasant activity that takes up a lot of your time - if you are running a company, you are probably well-aware of that fact. Handling your invoices and keeping everything up to date no easy takst. Using an electronic FileMaker invoice solution is a great way to stay on top of all your bills, save valuable time and money, avoid human errors and simplify the way your business works. If you are ready to take a step forward and improve your day to day business operations, Azor could be the perfect solution for you.
FileMaker invoice solution
E-invoicing with Azor is quick and simple
Anyone who has ever done invoicing knows that it is not the simplest process in the world. It is not only very time-consuming, it can also be complicated, complex and, to be honest, quite boring. If you do not know what you are doing or if you do not have the necessary experience, you can get many things wrong, so invoicing can quickly turn into a real nightmare. But using a FileMaker invoice solution makes invoicing much simpler and quicker, so you can use your time and energy on other, more important things.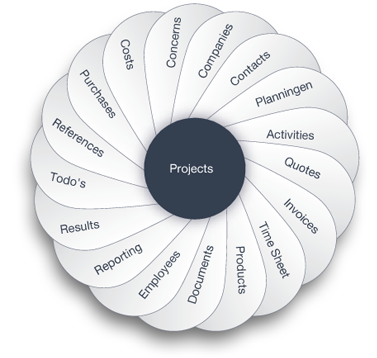 A FileMaker invoice solution leaves no room for error
Classic analog invoicing can take lots of money and resources: you waste more time, which is more precious than anything else you have, and you also waste resources such as paper, printer ink and storage room. It may not sound like a lot, but once you calculate all the costs, you will probably be quite surprised. A FileMaker invoice solution does require an initial investment, but research has shown that is pays off in less than one single year. This means that you can end up saving loads of money for years to come. Invoicing is one of the processes in your company that requires the most precise and exact work. But we are all humans and humans make mistakes, so it is quite likely that this will also happen with your invoicing process. This is not only unpleasant and unprofessional; it can also end up costing you lots of money, time and energy. An electronic invoicing system helps you minimize the chances of human errors, as it is less dependent on your employee's actions. Also, since all the documents are saved in one single place, the Azor invoicing system, the chances of losing or damaging important documents are much slimmer than with traditional invoicing.