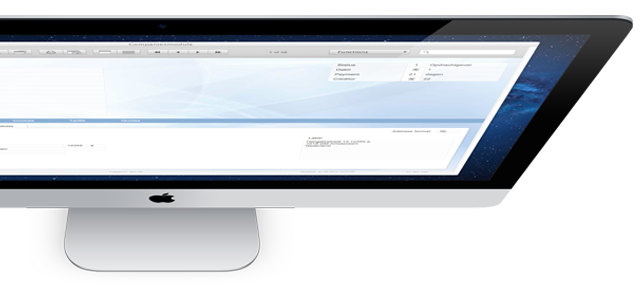 For and by the Marcom
Azor saves you time and money
We think your project administration could be better. That may sound crazy, but the reason we think that is because you are not using Azor. Project management with Azor is guaranteed to save you time and money compared to your current system.
Saving time and money
Employees can easily share files with each other and contracts are clearly archived.
Effectieve controle
Employees quickly and efficiently find the information they need to perform their tasks without being "hampered" by unnecessary features and information.
Clarity
The simple way to send a very professional quote: with Azor you have all the tools to support your sales.
Online ease
You see the current budget, quotation and true costing of a project in a single overview during the development of a project.