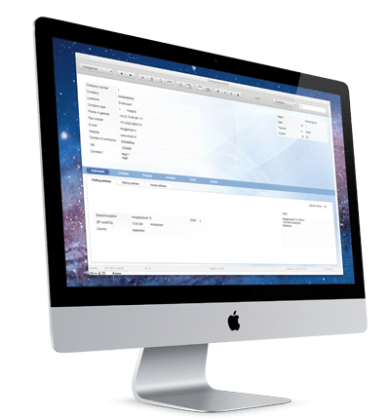 For and by the Marcom
Azor saves you time and money
We think your project administration could be better. That may sound crazy, but the reason we think that is because you are not using Azor. Project management with Azor is guaranteed to save you time and money compared to your current system.
Creativity as a core business
Clear, simple and easy
Fast, effective and flexible, absolutely essential prerequisites nowadays. Not just a folder with an Excel file, but smart links to and from all components that are involved in the project. Hours, quotations, invoices, scheduling, file management and much more.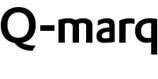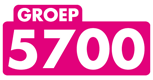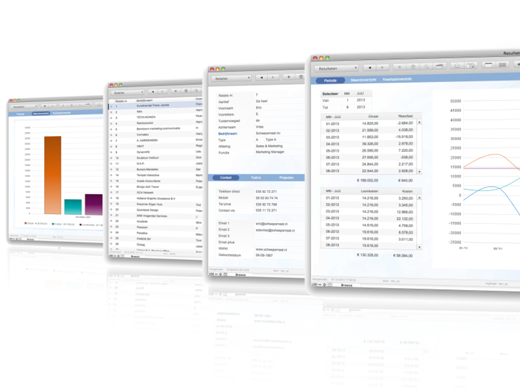 Saving time and money
Employees can easily share files with each other and contracts are clearly archived.
Effective control
Ease-of-use is built into the development of Azor whereby each user quickly learns how everything works.
Clarity
The simple way to send a very professional quote: with Azor you have all the tools to support your sales.
Online ease
You see the current budget, quotation and true costing of a project in a single overview during the development of a project.