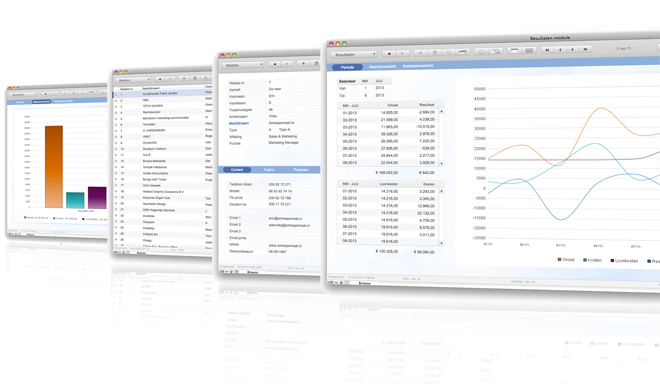 Invoice software
Let the results do the talking
If you are still struggling with reams of invoices and manual workflows, you are putting your company at a serious disadvantage. Fussing with paper is a dying business practice and one which can sometimes give your customers and clients the wrong impression. In a society where trade is strongly driven and delivered through digital interactions, something as simple as implementing an electronic invoicing system can change the perception of your company - from outdated to professional and forward-thinking.
Invoice software
More for your buck
Azor's invoice software is aimed at just that - transforming slow and archaic account billing mechanisms to slick, quick and easy interactions which allow your business to speak for itself. Adopting e-invoicing technology is not as intimidating as it may sound to some. All it means is that you'll be able to create invoices relating to aspects of your business like time for services rendered, product sales or subscriptions and send them to customers at the click of a button. Not only does this give your customers a sense of convenience, but a lowered risk of important documents getting lost, damaged or not reaching the correct departments in time. No paper means you'll leave less room for human error while offering an impressive streamlined accounts process and the opportunity to improve relationships with your customers and suppliers.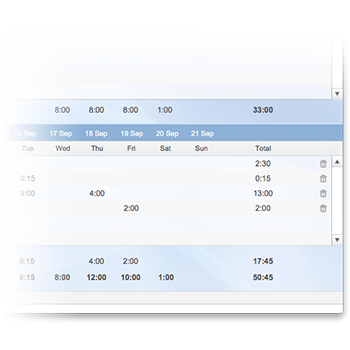 Invoice software
Research shows that you'll be able to recuperate the costs incurred to set up an automated accounts system in less than a year. This is because by shifting to an electronic invoice software system you use up fewer valuable company resources and are able to maximize on employee's time and efforts. On top of this, getting invoices to clients, whether they are just around the corner from your premises or an ocean away is a seamless and immediate transaction, meaning payments owed to you can be fast tracked and authorized in a much shorter turnaround time. For any sized business getting monies owed into the bank is an essential part of running a successful operation. Cash flow is king after all. If you're ready to modernize your billing transactions, start by downloading Azor's invoice software demo. The download is free and gives you the opportunity to see for yourself, why almost everybody now chooses to do payment processing electronically.