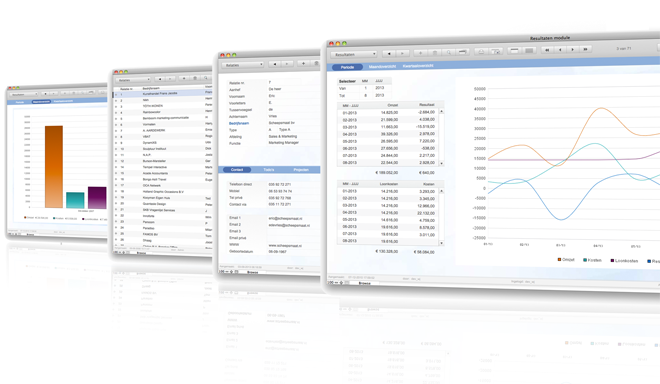 CRM for small business
Time Efficiency
Perhaps a better question can be what invoicing solution has your business adapted to? One of the best steps for a business to take is investing in the right invoicing software. You need a good CRM for small business that you can trust to manage effectively all the interactions between your business and its current and future customers.
CRM for small business
Do you have a neat organized system of recording invoices and receipts? A professional invoicing software can help you with this. The traditional paper work system of tracking invoices and payments made by customers is presently obsolete. Not only is it tiresome to keep up with but it's also extremely inconvenient, especially when handling a large client base. If you have been relying on this manual invoicing method in the past, getting a CRM for small business now can turn things around for you.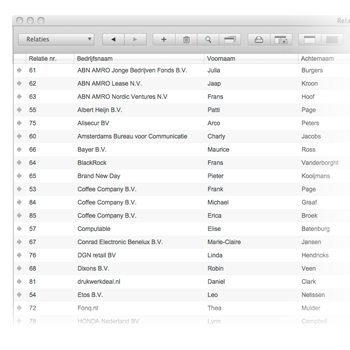 CRM for small business
Sending invoices often eats up a lot of time, which you can spend on tasks that are more productive. Not to mention, you will find yourself having to send even more invoices as your small business expands. Azor for instance, can save you so much time by automatically sending statements to all customers whose payments are overdue. For your repeat customers, such a software makes it possible to generate instantaneously recurring invoices delivered promptly to your respective customers. Once you insert the details of a particular client into this CRM for small business, your work is over. The software does the rest. It is just as easy to use this invoicing software for VAT calculations. Business Professionalism Any interaction with your customers must be done in a professional way. Even when sending invoices. This is why a good CRM for small business is one, which allows you to popularize your brand through your invoices. This can be done by including things like your brand name, logo or business slogan in all invoices generated. This practice often bears a professional appeal building brand familiarity and trust among your clientele. It paints your business in positive light with your clients increasing chances of referring their friends or colleagues to you. Communication Options Immediately an invoice is generated, the CRM for small business sends it to the customer in question. There are several options for sending invoices to your customers. You can use email, fax or snail mail. The software allows you to choose whatever option you deem effectual, depending on the client you want the invoice to get to.