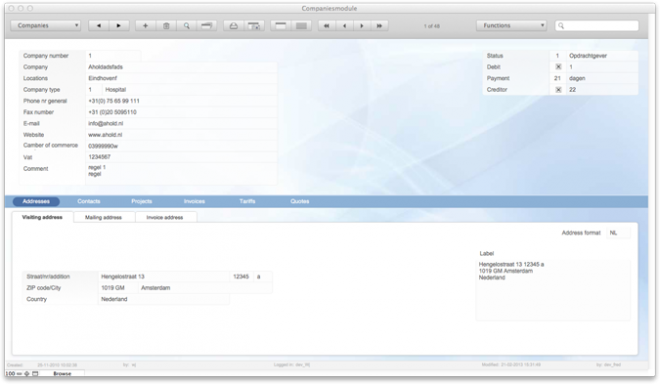 CRM program
Relationships, businesses & sales
A CRM program offers businesses the ideal opportunity to optimize contact with their business partners. When you are in need of a professional application to promote efficient sales, marketing and service processes, than a good CRM program is the solution. A CRM program can offer you everything you need as an entrepreneur. Azor is the solution.
Easy CRM
With the Azor CRM program
Azor offers you a complete solution with a user friendly CRM program. You will easily manage all your customer relationships in an easy-to-use environment. The CRM program facilitates approaching each customer personally and responding to the individual needs of each customer.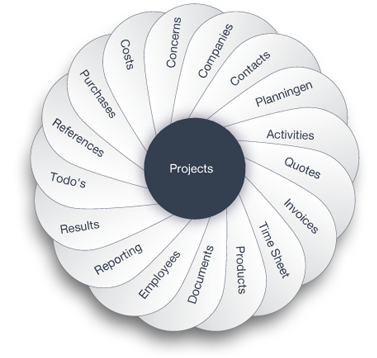 CRM Program
Through a CRM program, you have a clear overview of projects that you have completed on behalf of the client, as well as open quotations and invoices. Customer relations plays a major role in achieving success. With the CRM program from Azor you can use a wide range of features. On our website you can read more about the CRM program and the many benefits of using Azor. Our experienced staff can also inform and advise you on all the possibilities that a CRM program offers. Call 035-77 30 111 or send an email to
[email protected]
. We are happy to be of service.